$439
You get everything in TEKA plus a FULL YEAR of support with your lessons.
TEKA was "formerly" called the advanced course and before that the 120 hour course.
It has evolved over time.
$259
"I took Ian's 120 hour (now called Advanced) course two years ago and it was one of the best investments I made." - George P.
TEKA is a specialized TEFL course focused on teaching English to children (the largest part of the job market in Asia).
It includes:
18 levels of interactive learning covering everything from teaching reading to dealing with classroom problems
Feedback and interaction on written assignments which further cements material studied in the course
60+ instructional videos that teach you tools that you can apply today
Lifetime access
Certification (TEFL + TEKA)
If you really want to have a better year teaching English abroad to mostly kids then this is how you do it. 
Enroll in TEKA and start making your experience abroad better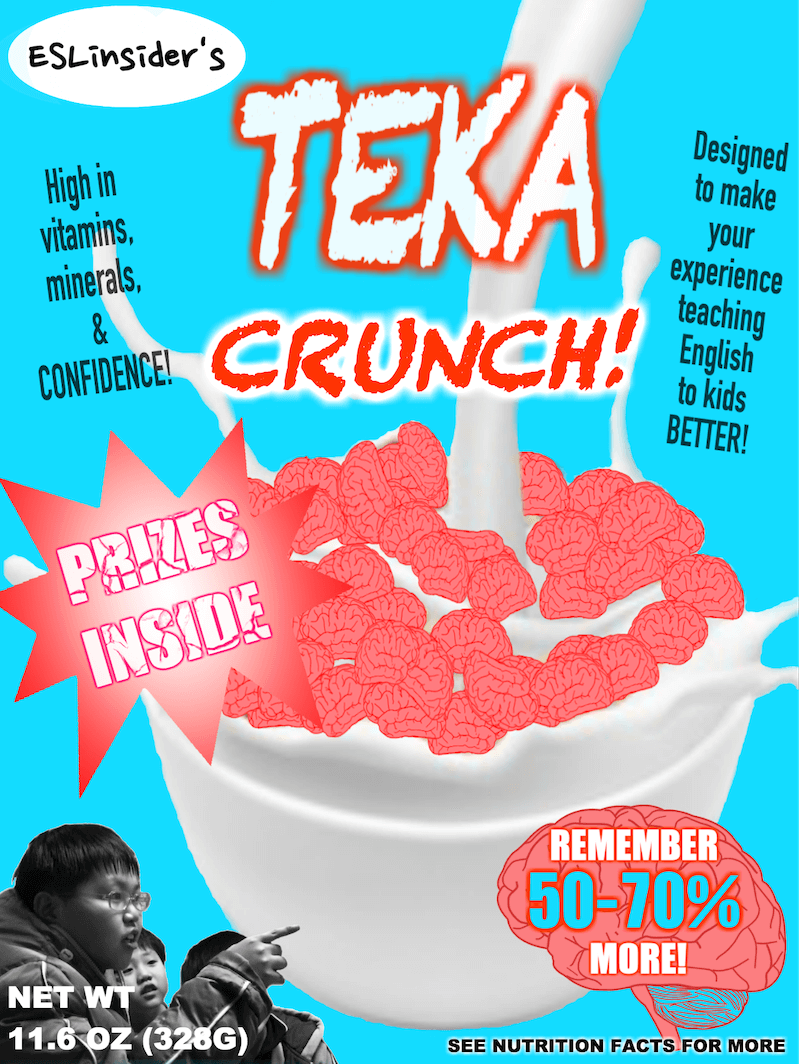 Learn more about this course.
Everything mentioned above may not apply to this course.
$89 to access the whole course and obtain certification upon successful completion.
2 MONTHS ACCESS
NO FEEDBACK
Learn more about the basic course.